Zoekt u iets wat niet op de website staat, stuur gerust een email.
Vaak kunnen wij het product met 1 week in hebben voor een scherpe prijs.
-37%

-37%

-37%

-10%

-5%

-5%

royal netherlans AF paint set vol.2 (red line)

The set contains:

∙ HTK-A189 – Silver Grey – RAL7001, overall colour of early RNLAF F-104G. Later in 1970s-80s on lower surfaces of F-104G (late), NF-5, F-27
∙ HTK-A192 - Basalt Grey – RAL7012, used in 1970s-80s on…

€ 18,95 € 17,95

1:87 HO Dutch markings

1:87th HO markings

36x black rectangles with NL/NLA/NLD/GE
4x Dutch lion on black circle
32x Dutch flag
16x Dutch shield
20x Unit marking

€ 6,95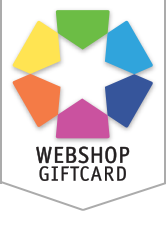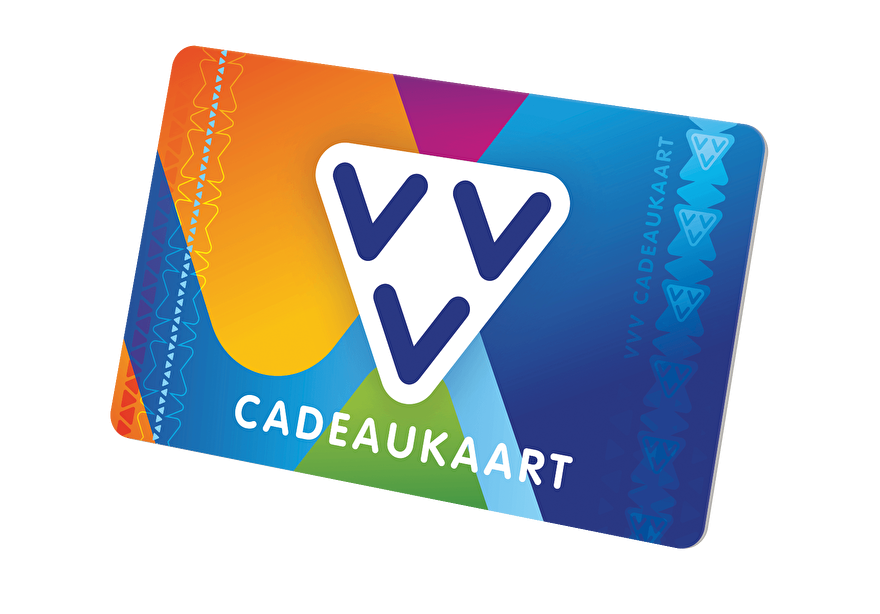 Wij accepteren VVV cadeaukaarten
en Online giftshop cadeaukaarten.
Klik HIER voor meer informatie
hoe te gebruiken.
Free shipping
To NL orders above €100
To Belgium orders above €150
To Germany orders above €150
To France orders above €150
To Spain orders above €200
To Italie orders above €200
To UK orders above €200
To Sweden orders above €200