-14%

-10%

Osprey publ | NVG281 | Tanks in the battle of the bulge

The Battle of the Bulge raises many questions which, until now, have not been adequately answered: How did the major tank types perform during the battle? What were the specific 'lessons learned' from the combat? And did these…

€ 13,95

-14%

-15%

-10%

-3%

-3%

-20%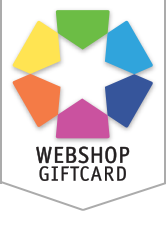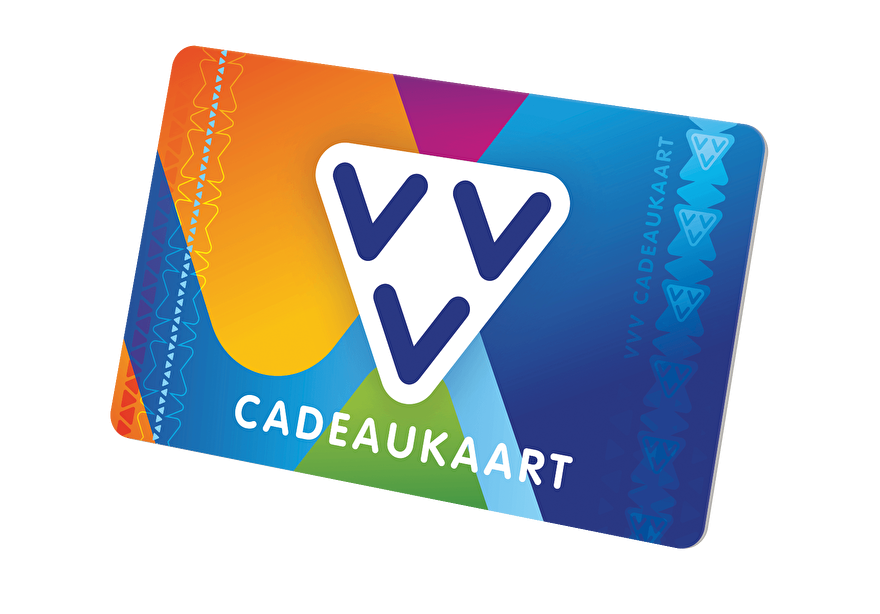 Wij accepteren VVV cadeaukaarten
en Online giftshop cadeaukaarten.
Klik HIER voor meer informatie
hoe te gebruiken.
Free shipping
To NL orders above €100
To Belgium orders above €150
To Germany orders above €150
To France orders above €150
To Spain orders above €200
To Italie orders above €200
To UK orders above €200
To Sweden orders above €200