Gezellig samen bouwen met uw kind, een vriend of partner.
Hier vindt u pakketten van alle niveau's van hetzelfde voertuig.
Combineer diverse COBI & bouwdozen zodat iedereen op eigen niveau hetzelfde kan bouwen.
Aanbieding
E-50 SPG (anti tank) GUN with 105/L62
€ 17,50
€ 10,95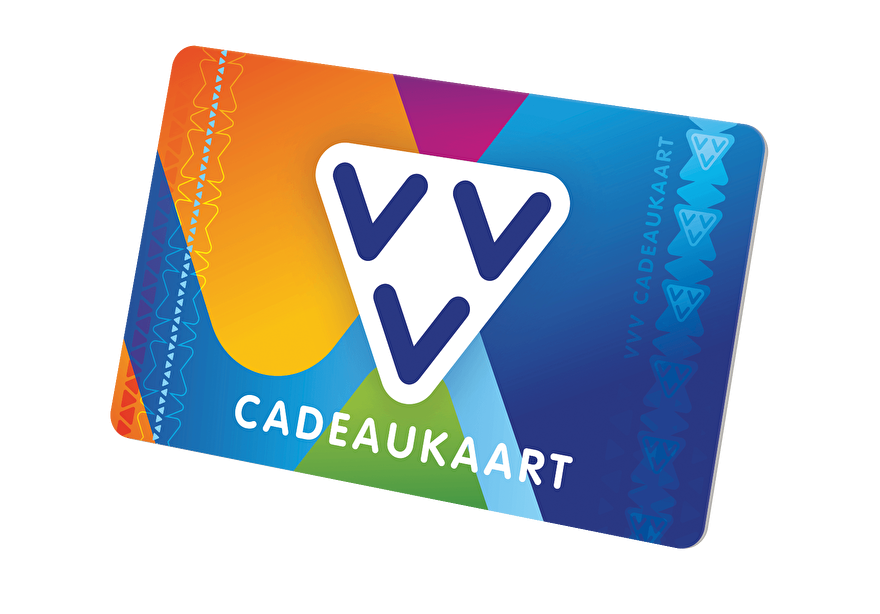 Wij accepteren VVV cadeaukaarten
en Online giftshop cadeaukaarten.
Klik HIER voor meer informatie.
Free shipping
To NL orders above €100
To Belgium orders above €150
To Germany orders above €150
To France orders above €150
To Spain orders above €200
To Italie orders above €200
To UK orders above €200
To Sweden orders above €200