-5%

-5%

royal netherlans AF paint set vol.2 (red line)

The set contains:

∙ HTK-A189 – Silver Grey – RAL7001, overall colour of early RNLAF F-104G. Later in 1970s-80s on lower surfaces of F-104G (late), NF-5, F-27
∙ HTK-A192 - Basalt Grey – RAL7012, used in 1970s-80s on…

€ 18,95 € 17,95

-5%

ww2 Dutch af paint set vol 1. (orange line)

The Dutch air forces were officially established in 1913 under the name of Luchtvaartafdeling (LVA, "the Aviation Department). In those early years majority of LVA's aircraft wore a simple green (LVA Khaki) over blue (LVA Blue)…

€ 18,95 € 17,95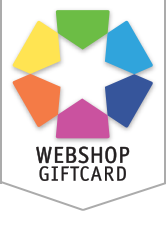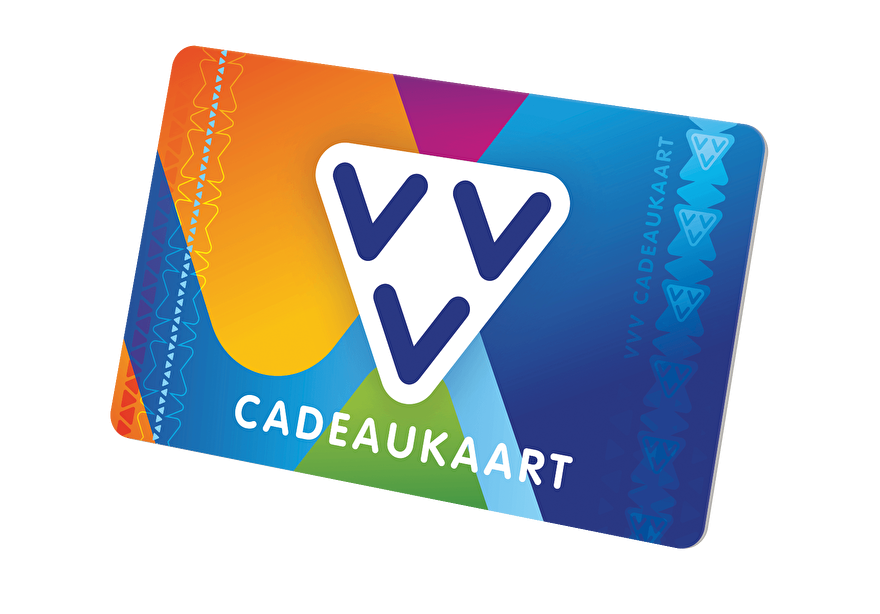 Wij accepteren VVV cadeaukaarten
en Online giftshop cadeaukaarten.
Klik HIER voor meer informatie
hoe te gebruiken.
Free shipping
To NL orders above €100
To Belgium orders above €150
To Germany orders above €150
To France orders above €150
To Spain orders above €200
To Italie orders above €200
To UK orders above €200
To Sweden orders above €200