Tanks in the battle of the bulge

The Battle of the Bulge raises many questions which, until now, have not been adequately answered: How did the major tank types perform during the battle? What were the specific 'lessons learned' from the combat? And did these…

€ 13,95

World War II German Super-Heavy Siege Guns

isbn 9781472837172
NVG 280As the outbreak of World War II approached, Nazi Germany ordered artillery manufacturers Krupp and Rheimetall-Borsig to build several super-heavy siege guns, vital to smash through French and Belgian…

€ 13,95

-14%

British amphibious assault ships (Suez to present day)

Amphibious assault ships have been at the centre of nearly all of Britain's expeditionary campaigns since World War II, from the Suez crisis of 1956 to operations as far afield as Borneo (1963-66), the Falklands (1982), Sierra…

€ 13,95 € 11,95

The forts of colonial north America

This book takes a detailed look at the fortifications of various types that were built from the times of the earliest British settlements in North America in the late 16th century until the end of the Seven Years' War, when France…

€ 13,95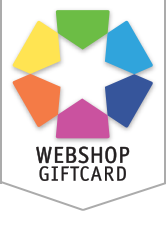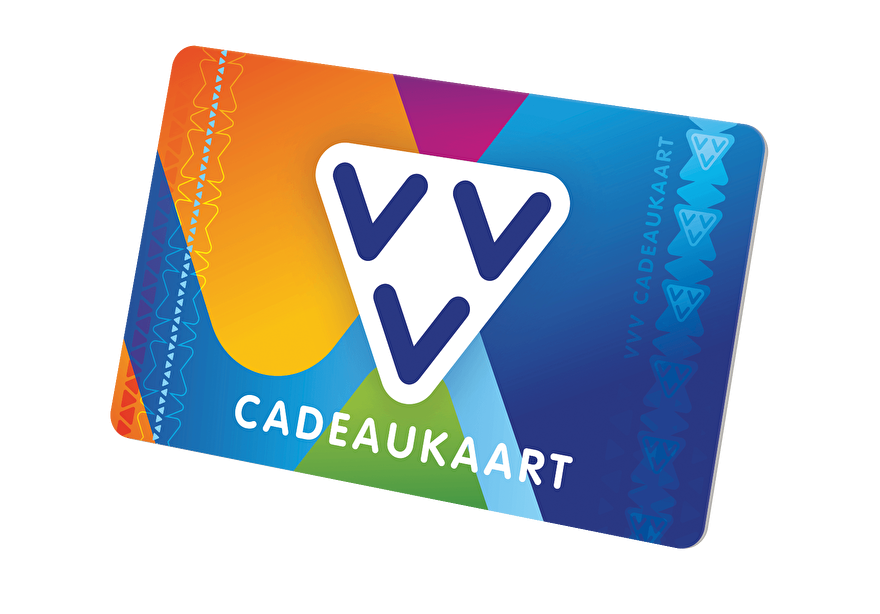 Wij accepteren VVV cadeaukaarten
en Online giftshop cadeaukaarten.
Klik HIER voor meer informatie
hoe te gebruiken.
Free shipping
To NL orders above €100
To Belgium orders above €150
To Germany orders above €150
To France orders above €150
To Spain orders above €200
To Italie orders above €200
To UK orders above €200
To Sweden orders above €200