-6%

1:35 FV214 Conqueror mkII

1:35 Injection mold plastic kit of a Conqueror Mk.II.
- Accurate dimensions and features of the Mk.II
- finest details and engravings
- correct engine deck with correct number of air intake slats
- movable suspension with real…

€ 44,95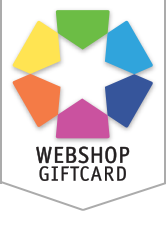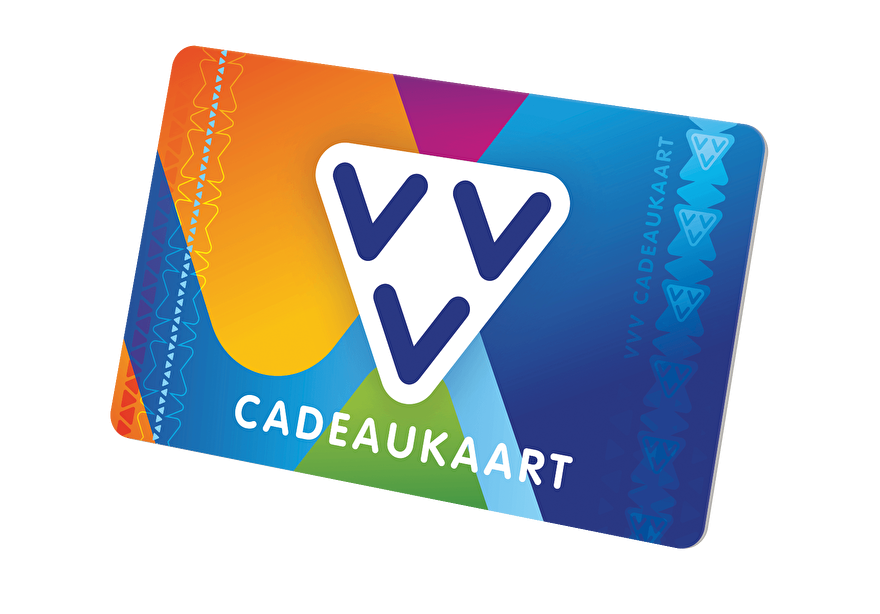 Wij accepteren VVV cadeaukaarten
en Online giftshop cadeaukaarten.
Klik HIER voor meer informatie
hoe te gebruiken.
Free shipping
To NL orders above €100
To Belgium orders above €150
To Germany orders above €150
To France orders above €150
To Spain orders above €200
To Italie orders above €200
To UK orders above €200
To Sweden orders above €200