-10%

Kugelpanzer

1:35 plastic kit by DAS WERK, the german Kugelpanzer

€ 14,95

3cm Flak vierling 103/38 1:35

De Mk103 / 38 was een laat-oorlogs vierkanonnen-installatie van het Mk103 3cm kanon van Rheinmetall Borsig.

De Mk103 was een elektrisch gestookt, terugstootend en met gas werkend automatisch kanon, ontworpen om te worden gebruikt…

€ 14,95

1:35 PzKpfwg. VI ausf.B Tiger II

The StoryAfter the successful cooperation between Das Werk Scale Models and Takom in relation to the three Panthers, we have once again taken an excellent kit as the basis.

This time we created a new option for everybody, who…

€ 32,95

-19%

-5%

-29%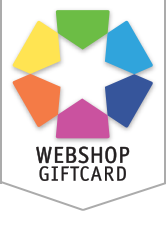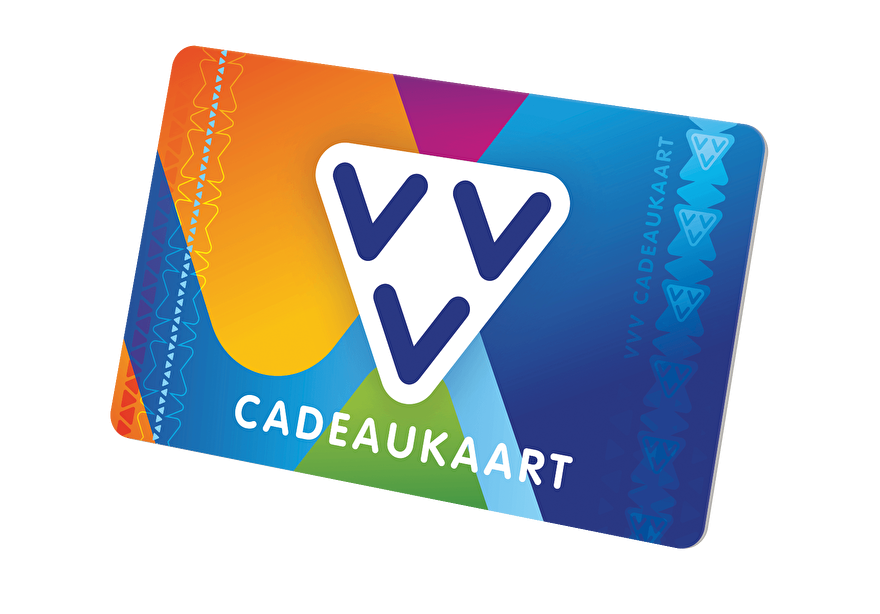 Wij accepteren VVV cadeaukaarten
en Online giftshop cadeaukaarten.
Klik HIER voor meer informatie
hoe te gebruiken.
Free shipping
To NL orders above €100
To Belgium orders above €150
To Germany orders above €150
To France orders above €150
To Spain orders above €200
To Italie orders above €200
To UK orders above €200
To Sweden orders above €200