-19%

Bolton Paul Defiant mkI

Boulton Paul Defiant Mk.I Hi-tech with high quality resin and photo-etched interior parts. Both injection moulded and vacform canopies are provided. 1/72 scale by MPM models

€ 21,50 € 17,50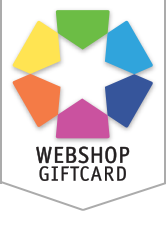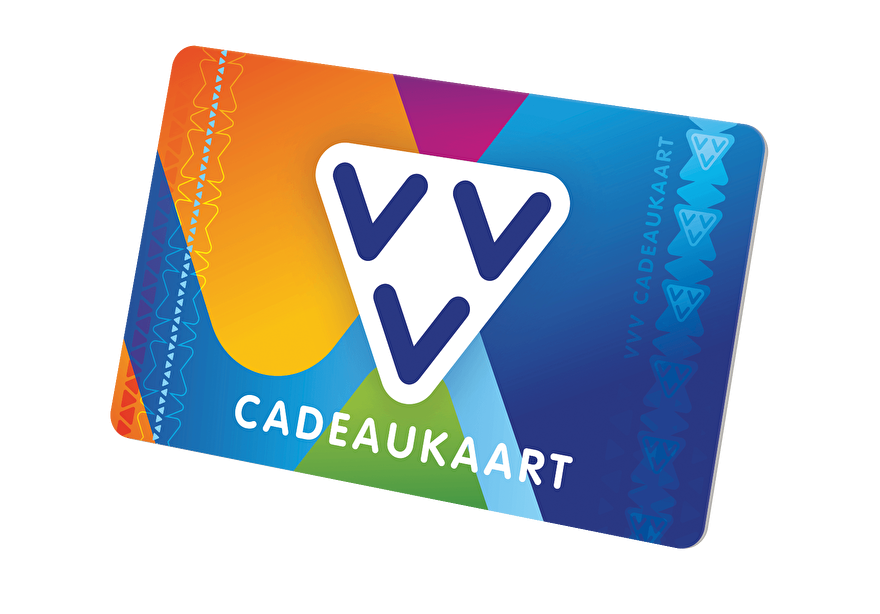 Wij accepteren VVV cadeaukaarten
en Online giftshop cadeaukaarten.
Klik HIER voor meer informatie
hoe te gebruiken.
Free shipping
To NL orders above €100
To Belgium orders above €150
To Germany orders above €150
To France orders above €150
To Spain orders above €200
To Italie orders above €200
To UK orders above €200
To Sweden orders above €200