Soldaten in Vietnam

3 Soldaten in Vietnam.

2 Amerikaanse en 1 Vietnamese soldaat, incl wapens en bosjes

€ 7,95
Tasmodelshop sells COBI kits for a FIXED LOW PRICE.
TAKE COMMAND OF LEGENDARY MILITARY TROOPS WITH COBI SMALL ARMY COLLECTIONS!
Small Army is unique military construction blocks series and number one seller worldwide. The collection is remarkable for its sets following US Army, Russian Army, Royal Navy and US Navy vehicles. The smallest set is of 40 pieces and the biggest one is 1 000 pieces. Military figures are included in every set, additionally you can increase your army buying extra military figures in plastic bags.
Navy is part of our Small Army collection. This line includes incredible battleships equipped with launchers that really shoot, wheels that allow the ships to move on the surface and many other accessories that will make the process of building of a set and the play with readymade toy an exciting experience.
Another integral part of our Small Army collection is licensed Jeep sets.
COBI Blocks are 100% compatible with all the leading brands of building blocks such as LEGO.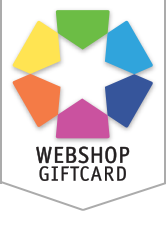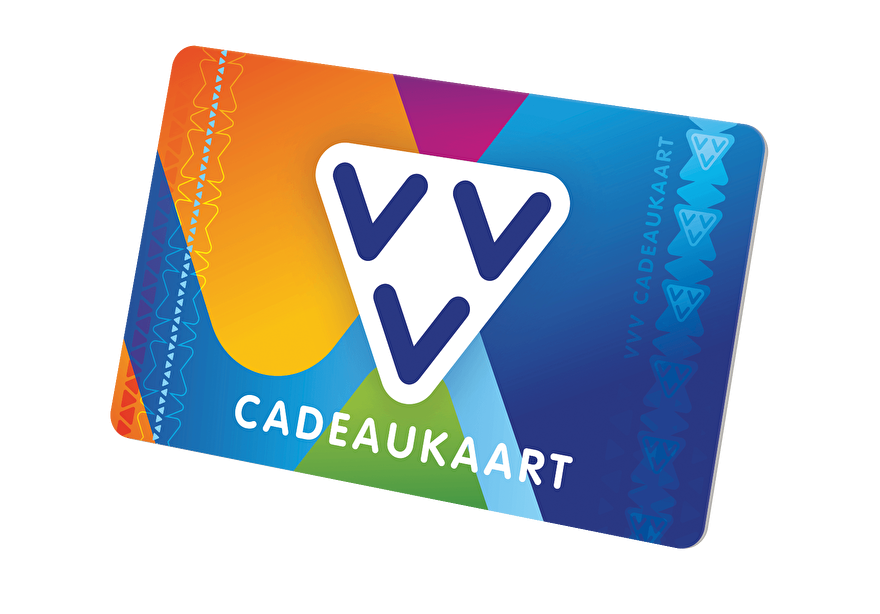 Wij accepteren VVV cadeaukaarten
en Online giftshop cadeaukaarten.
Klik HIER voor meer informatie
hoe te gebruiken.
Free shipping
To NL orders above €100
To Belgium orders above €150
To Germany orders above €150
To France orders above €150
To Spain orders above €200
To Italie orders above €200
To UK orders above €200
To Sweden orders above €200