-18%

-8%

1:35 M4A3 76W Sherman "battle of the Bulge"

1:35 plastic kit

The Chrysler Corporation began producing the M4A3(76) in March 1944. Many of their first units arrived almost simultaneously in France & Italy in August 1944. It, like all the Shermans saw a steady flow of minor…

€ 29,95 € 27,50

-50%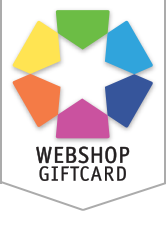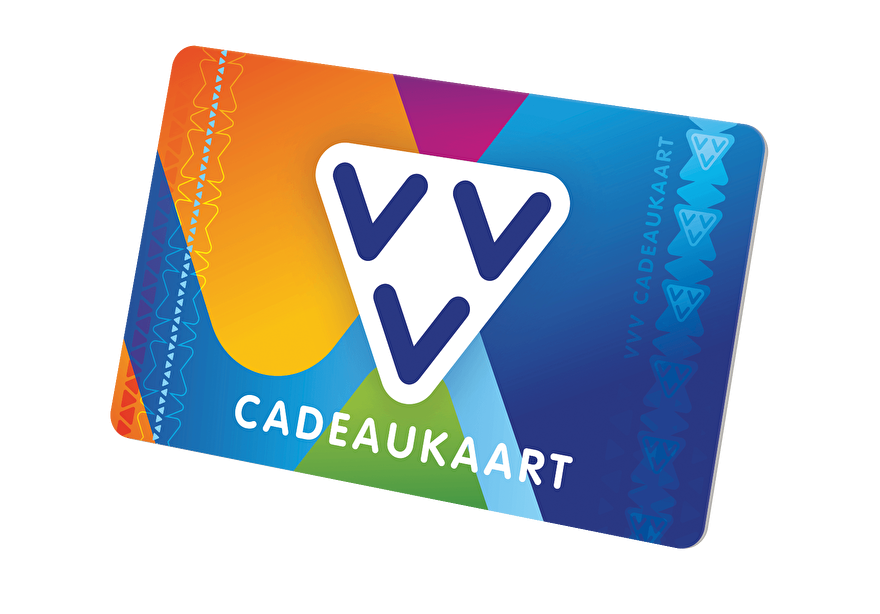 Wij accepteren VVV cadeaukaarten
en Online giftshop cadeaukaarten.
Klik HIER voor meer informatie
hoe te gebruiken.
Free shipping
To NL orders above €100
To Belgium orders above €150
To Germany orders above €150
To France orders above €150
To Spain orders above €200
To Italie orders above €200
To UK orders above €200
To Sweden orders above €200