THE place to be for all your smallscale kits, books and more.

Do not hesitate to send an email if you need help.
New in our online shop
Offers
SpecialArmour | SA35005 | VW typ 83 Kastenwagen | 1:35
€ 17,95
€ 14,95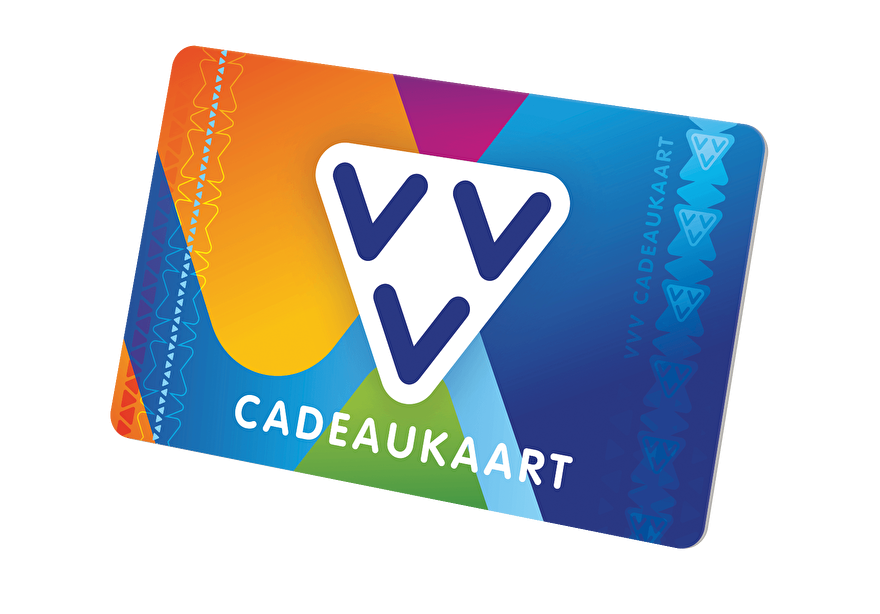 Wij accepteren VVV cadeaukaarten
en Online giftshop cadeaukaarten.
Klik HIER voor meer informatie.
Free shipping
To NL orders above €100
To Belgium orders above €150
To Germany orders above €150
To France orders above €150
To Spain orders above €200
To Italie orders above €200
To UK orders above €200
To Sweden orders above €200