-4%

-4%

-9%

Toldi IIA

1:72 plastic model of the Toldi IIA tank.

€ 9,95

Toldi II

1:72 plastic kit of the Toldi II tank by IBG models

€ 9,95

Crusader MKII (pre-order)

1:72 plastic kit by IBG models of the British Crusader mkII tank, used extensively in the African desert.

Pre order item, now on discount. kit is expected end of april

€ 11,95

-23%

-17%

Otter

1/72 plastic kit

€ 10,95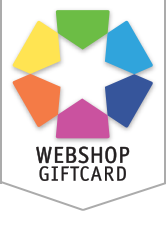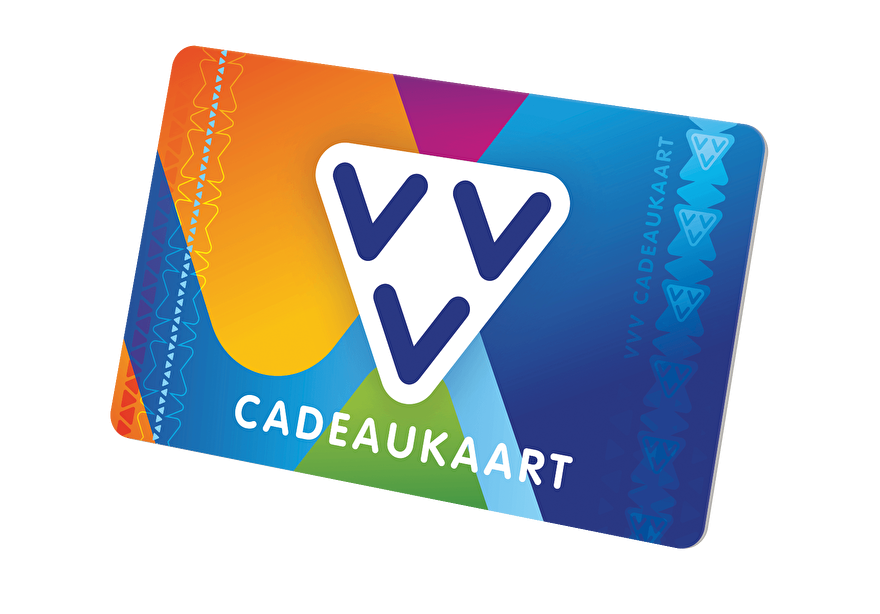 Wij accepteren VVV cadeaukaarten
en Online giftshop cadeaukaarten.
Klik HIER voor meer informatie
hoe te gebruiken.
Free shipping
To NL orders above €100
To Belgium orders above €150
To Germany orders above €150
To France orders above €150
To Spain orders above €200
To Italie orders above €200
To UK orders above €200
To Sweden orders above €200